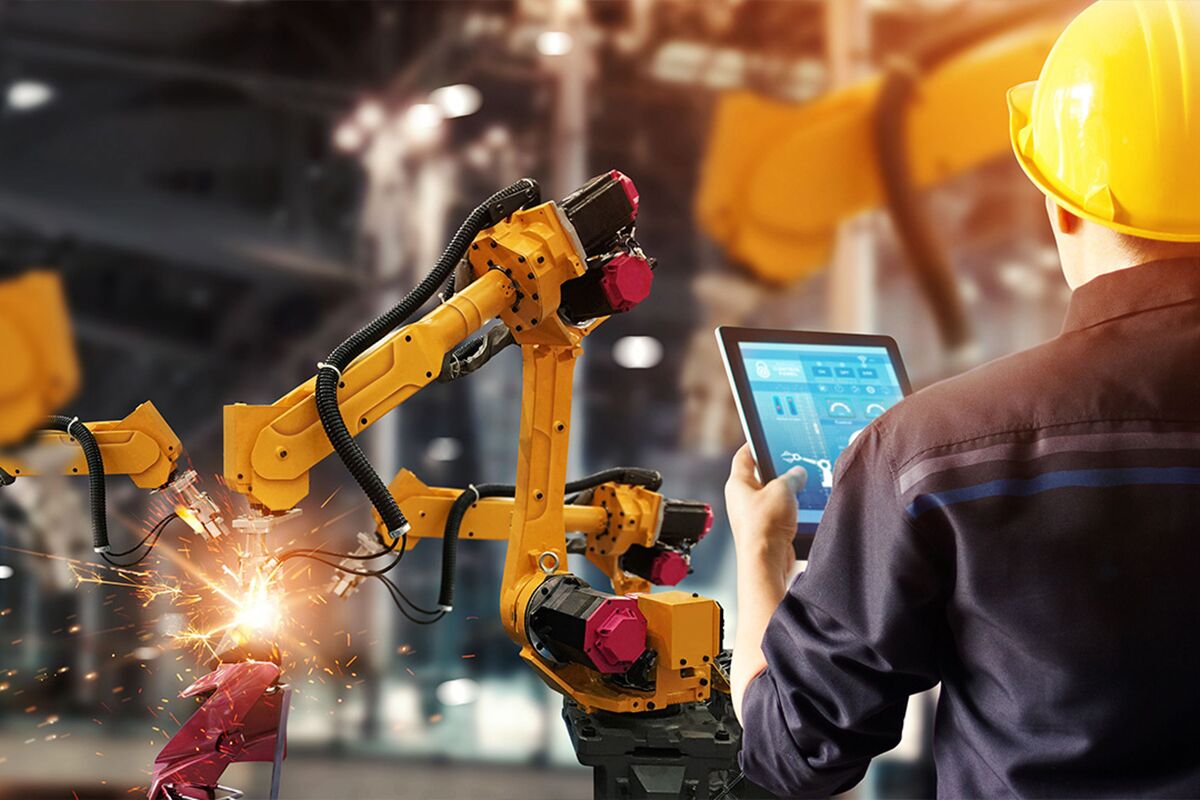 Increase performance and productivity
ActionTek is a reliable and trusted partner to our industrial customers, delivering innovative solutions that increase performance and productivity. We have the capability to fully design, program and install industrial controls and automations for manufacturing processes, assembly lines and packaging processes, among others.
Fully Trained Employees
Our team is made up of qualified and talented engineers with the technical know-how and experience to determine the most suitable project approach. We work with some of the most respected suppliers in the rapidly evolving automation market, being committed to deliver the highest quality service at the most competitive prices.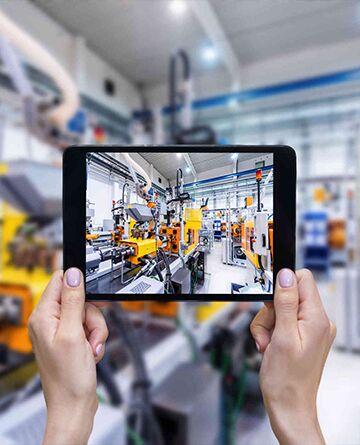 Our services include
Industrial controls for a wide range of manufacturing processes

System configuration and integration

Lines and packaging processes assembly