High-quality Electrical System
ActionTek provides comprehensive electrical wiring and rewiring services, giving you the peace of mind that you have invested in a high-quality and safe electrical system. With a professionally designed and installed electrical system you can improve your property's energy efficiency and reduce operating costs.
Electrical rewiring is done primarily for safety reasons, to avoid fires associated with faulty electrics, but there are other functional benefits like increasing a property's value, ensuring electrics are in compliance with current regulations or installing smart technology.
Fully Trained Employees
Our team of licensed and experienced electricians is regularly trusted by residential and commercial customers to carry out complex jobs. In fact, much of our customer base is made up of repeat business and referrals, a sign of trust that our team will meet and exceed customer expectations.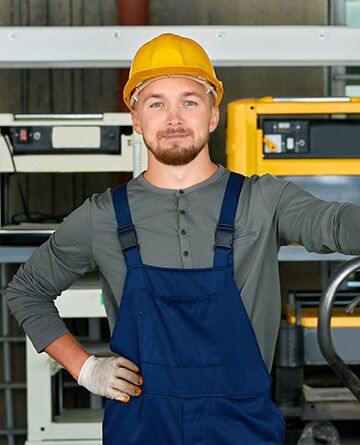 Our offer
Comprehensive electrical solutions

First-class workmanship

Competitive prices

Improved energy performance& cost savings