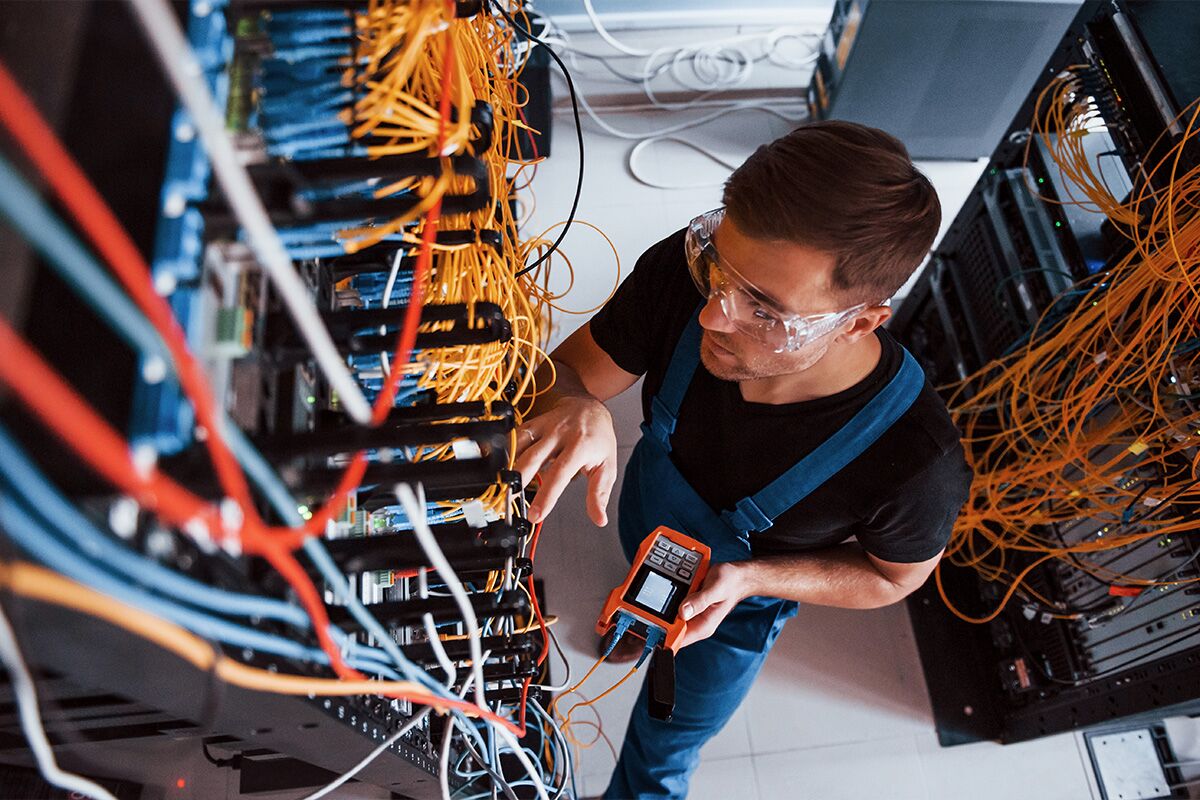 Fast digital transformation
ActionTek offers customized data and networking solutions that align with your business objectives. We are experienced in designing and deploying networks that improve communication, collaboration and productivity, combined with virtual servers that greatly decrease downtime and streamline administrative processes.
Infrastructure virtualization
We understand the value of a well-conceived and reliable network that enables people to function efficiently and easily connect with information on any device. We also know that infrastructure virtualization is essential to conserving space, power and money, while allowing a faster response to increasing demands for IT services.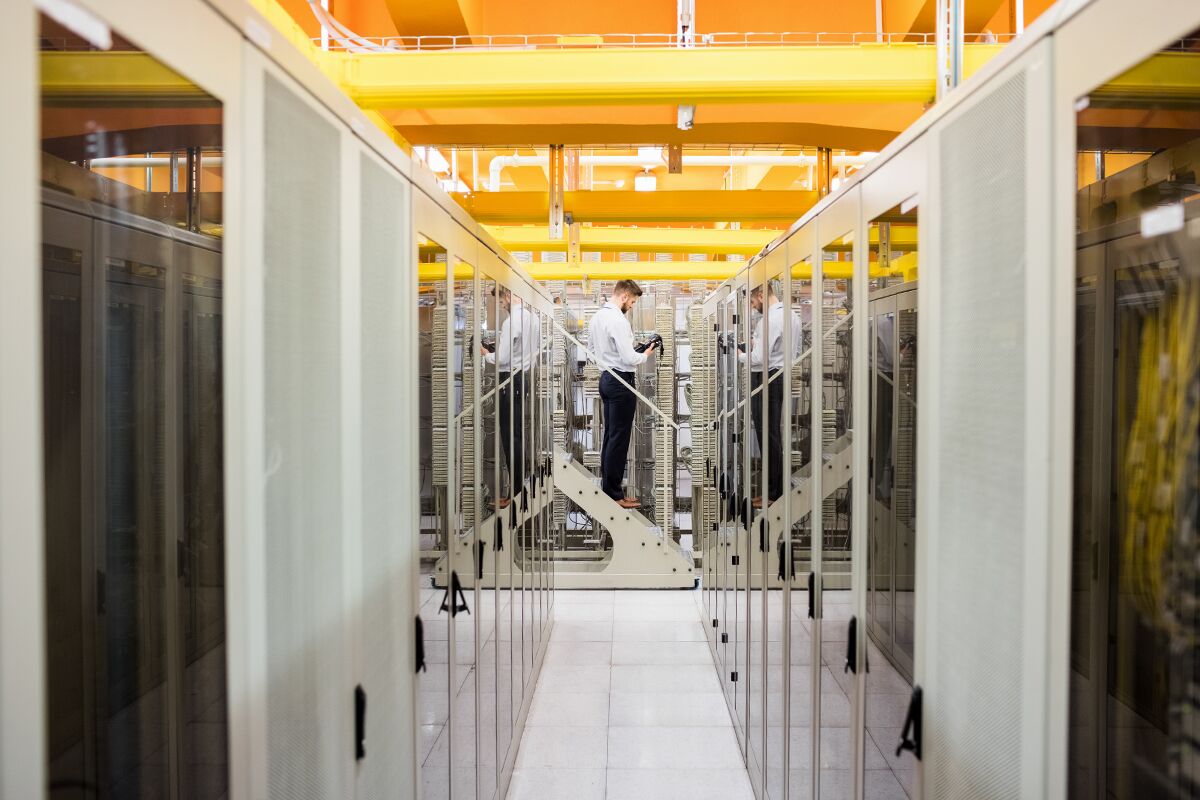 Our services include:
Wireless networking – WLAN, VPN

Data – servers, storage, virtualization

Cloud