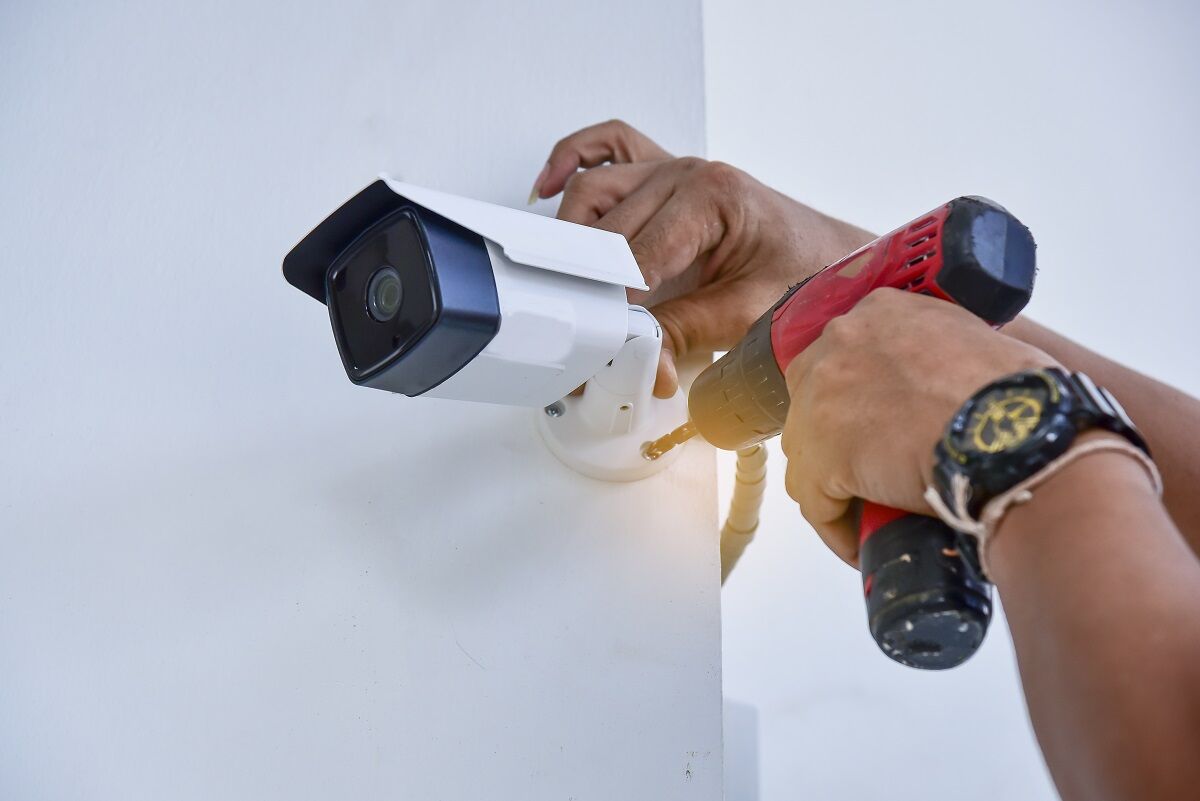 Ensure the security of your property with our professional alarms and video monitoring systems
Having a CCTV (closed-circuit television) and security alarm system on your property can prevent burglary and vandalism. We care about your safety and security. Our qualified team is bound by a code of conduct and fully trained to install wide range of security solutions. Whether its a domestic or large commercial project, we provide the quality services that you need.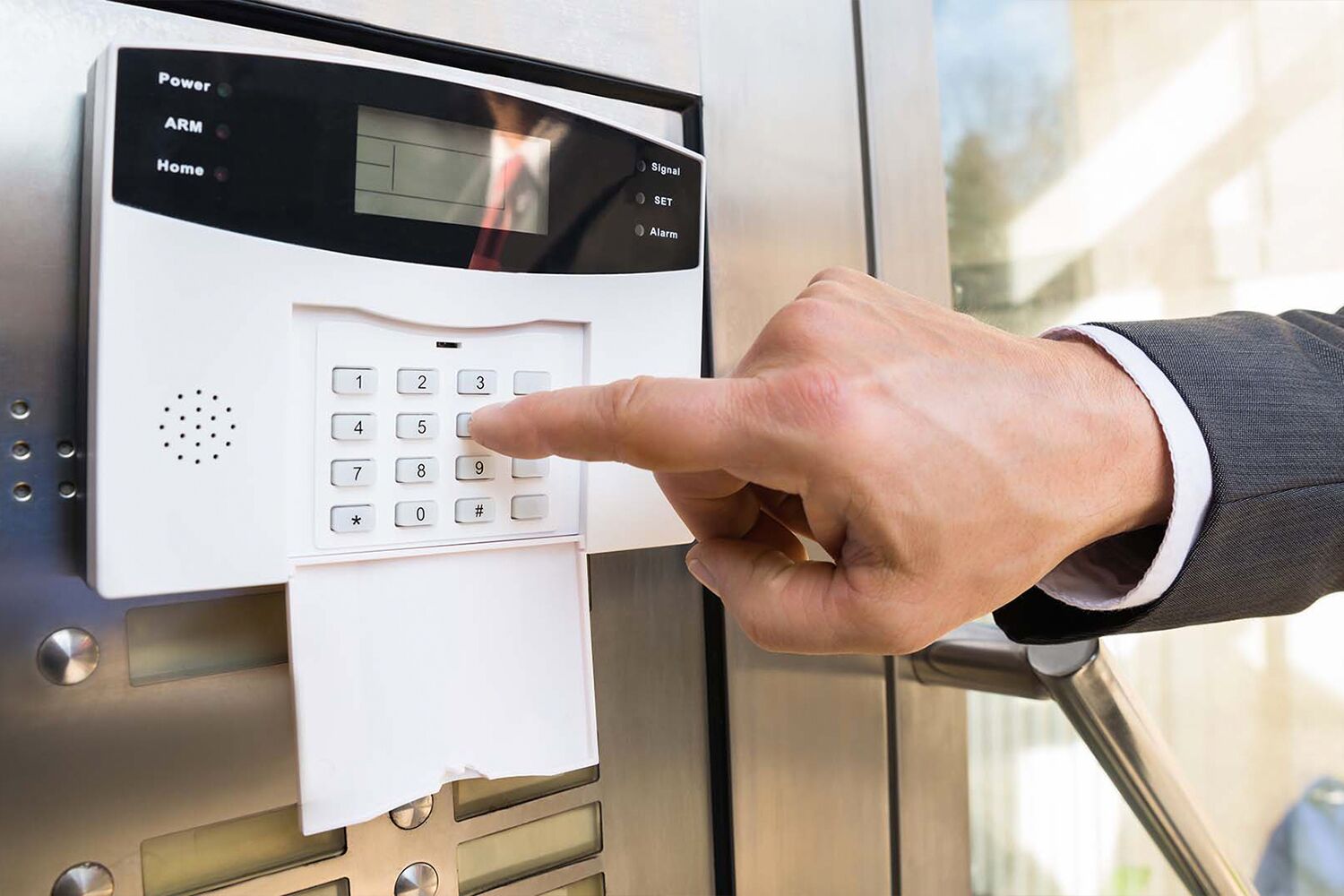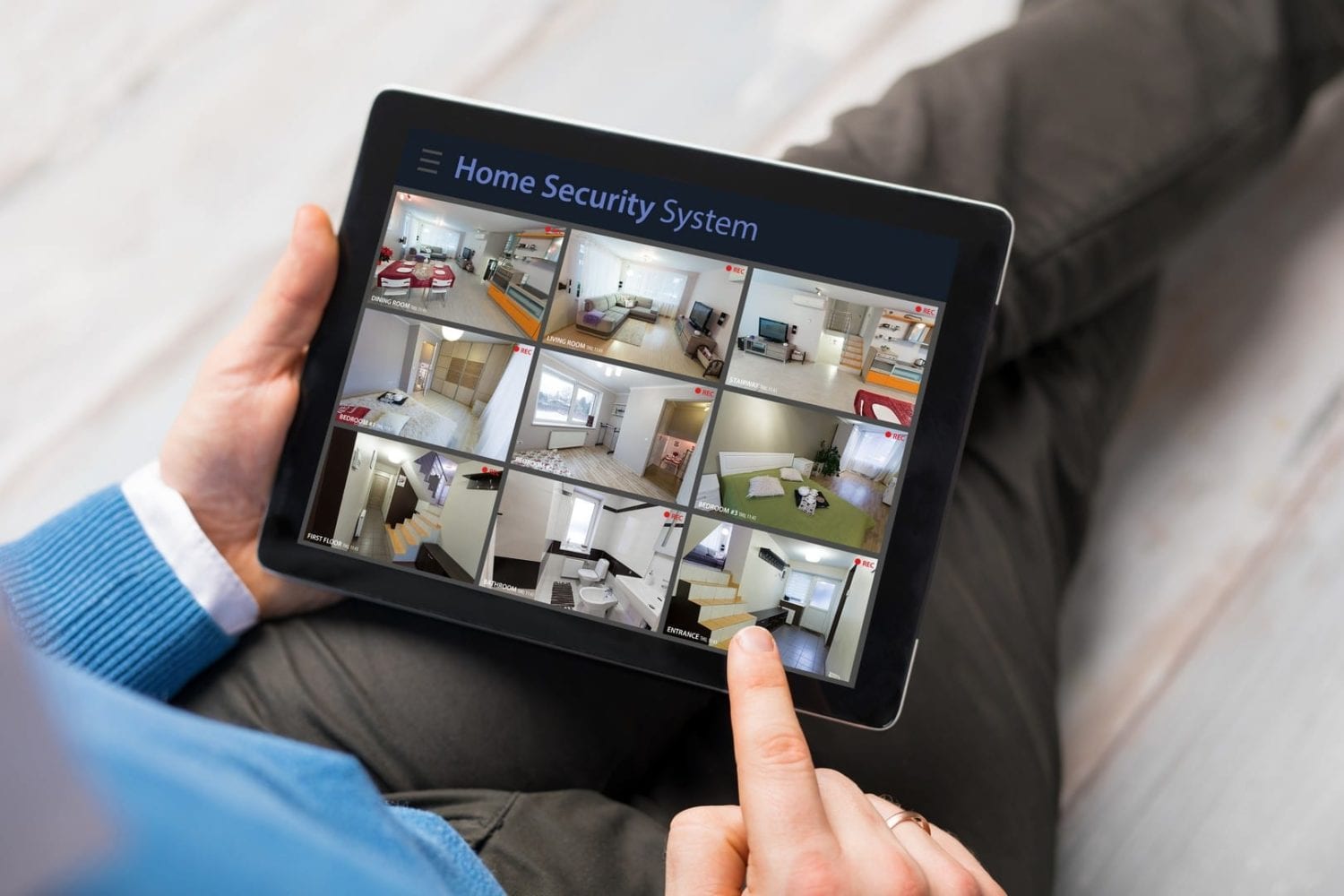 We are a certified company that provides full installation, repair and maintenance services for CCTV and security alarms, with experience in the residential, office and retail sectors.
Thousands of homeowners and businesses have chosen us for our professionalism and market knowledge.
By combining industry knowledge with experience, our team can assist you with everything from network infrastructure, camera placement, power supply, cabling, recorders and video storage.
Our services
Consultancy – guiding the customers in choosing the security system best suited to their needs

Planning the CCTV systems – proper camera placement taking into account lighting and other technical requirements

We offer multiple services for your home renovation

Installation of security alarms and CCTV systems

Repair and maintenance